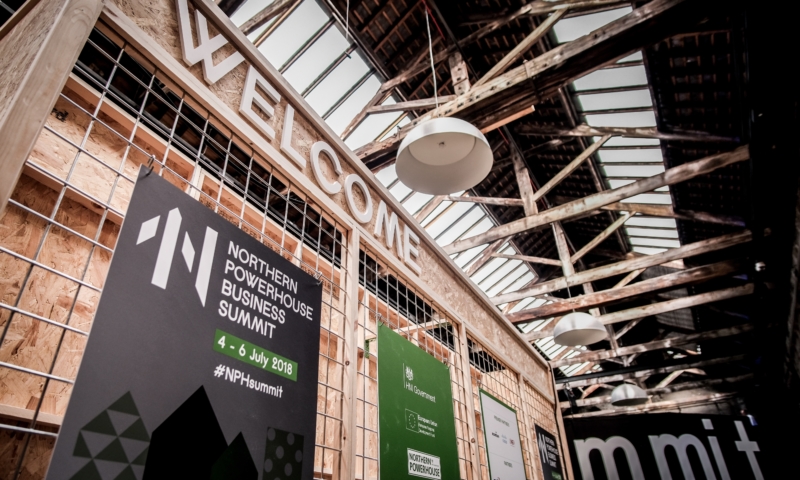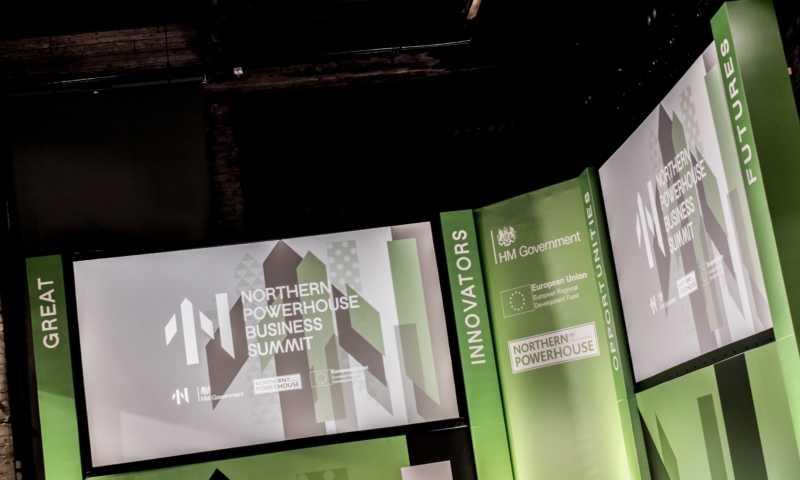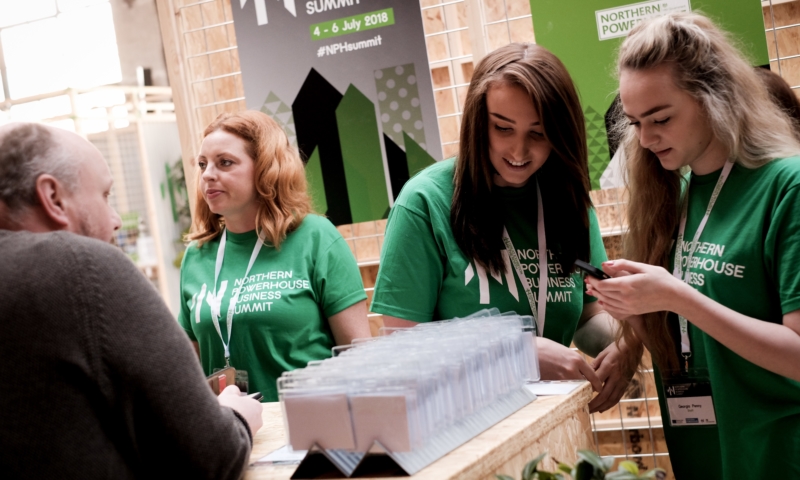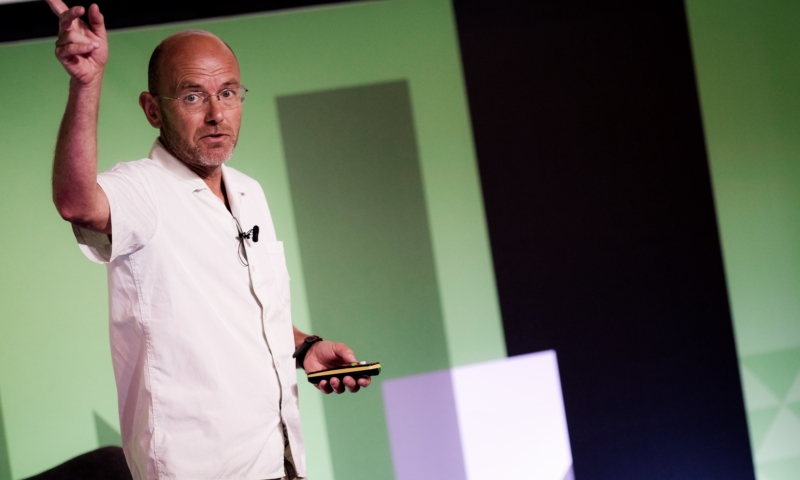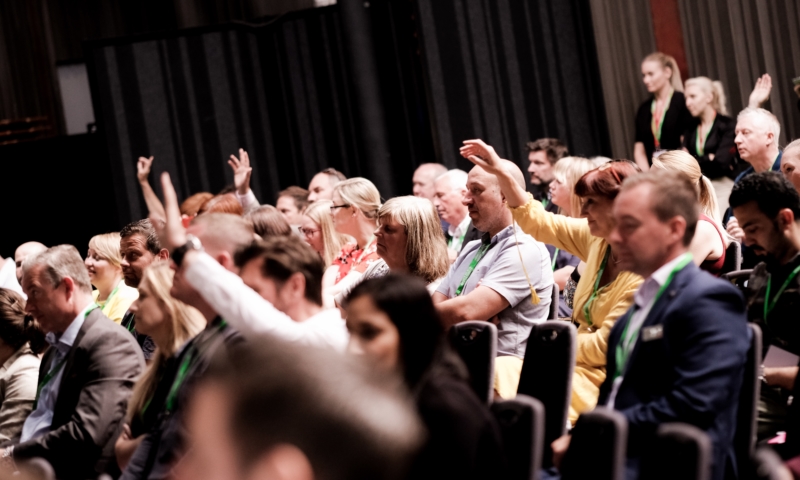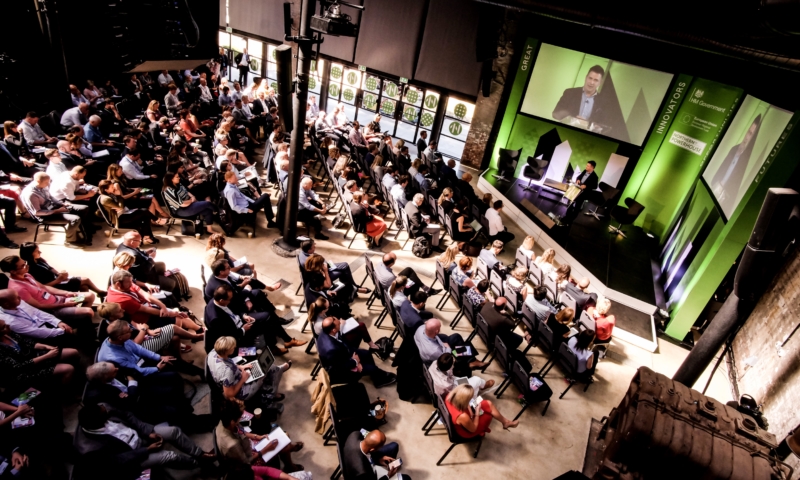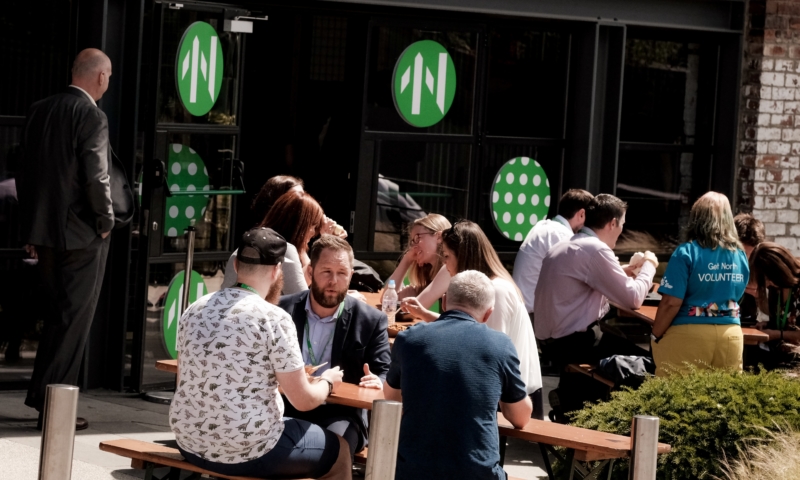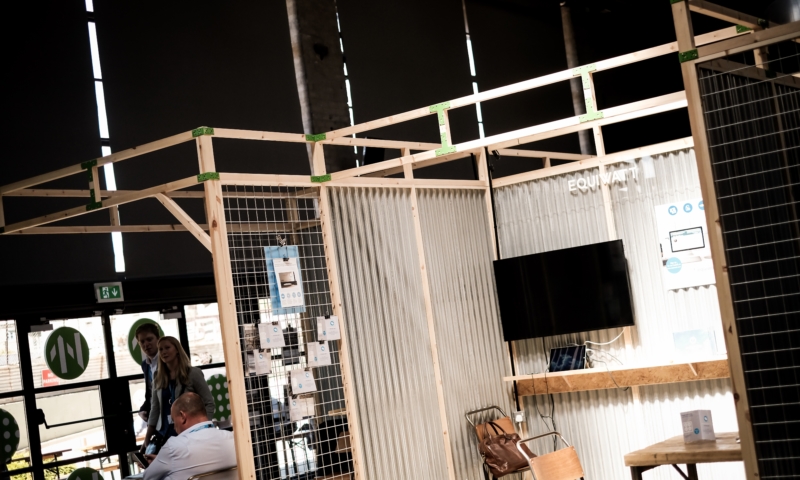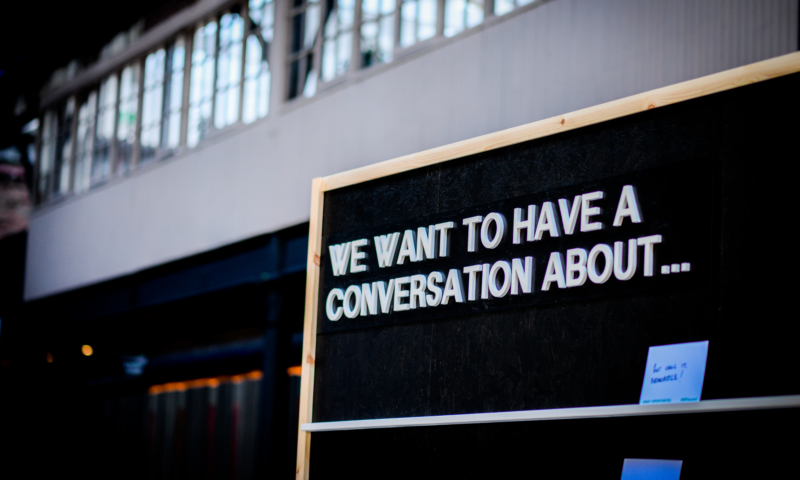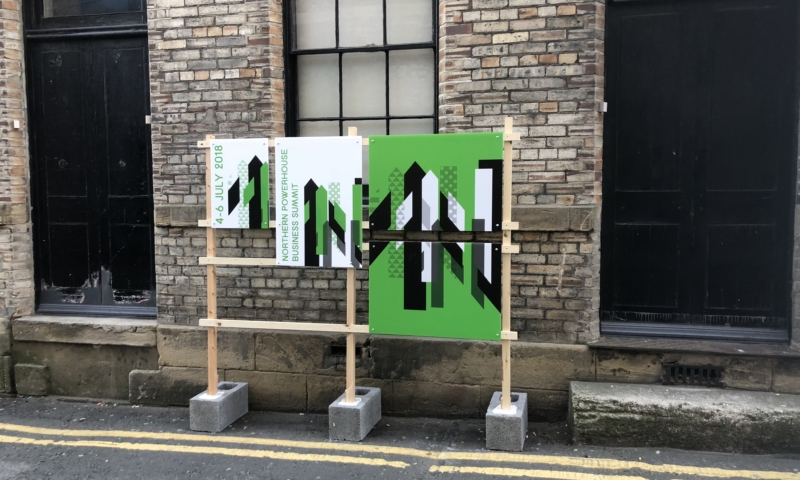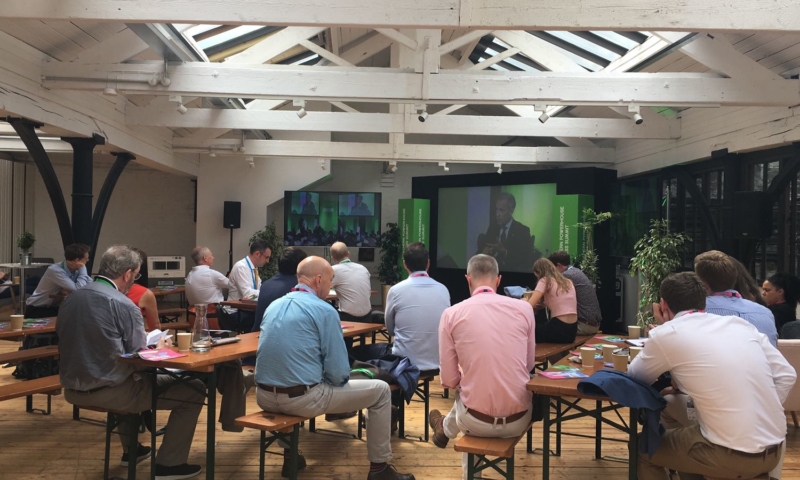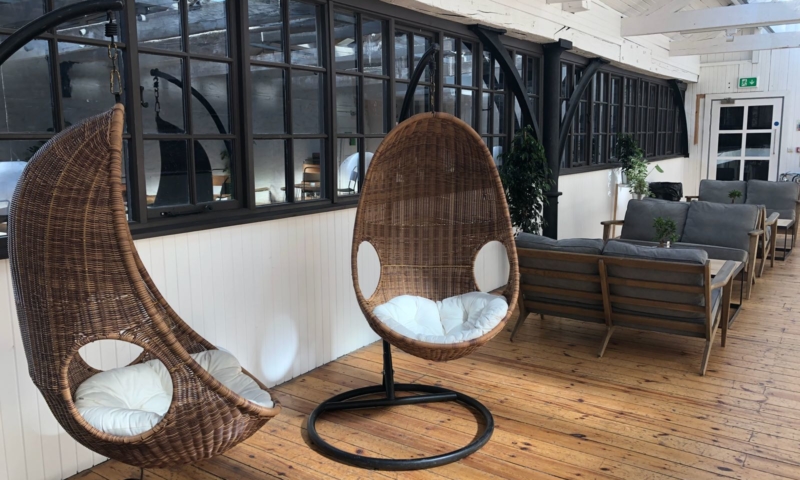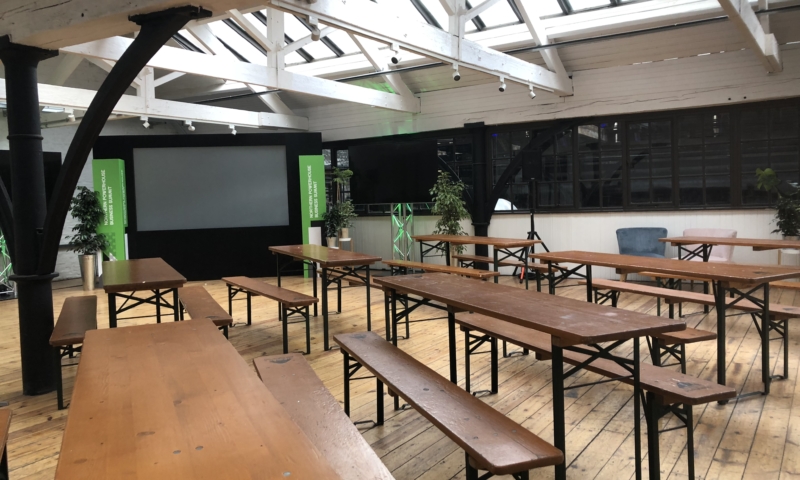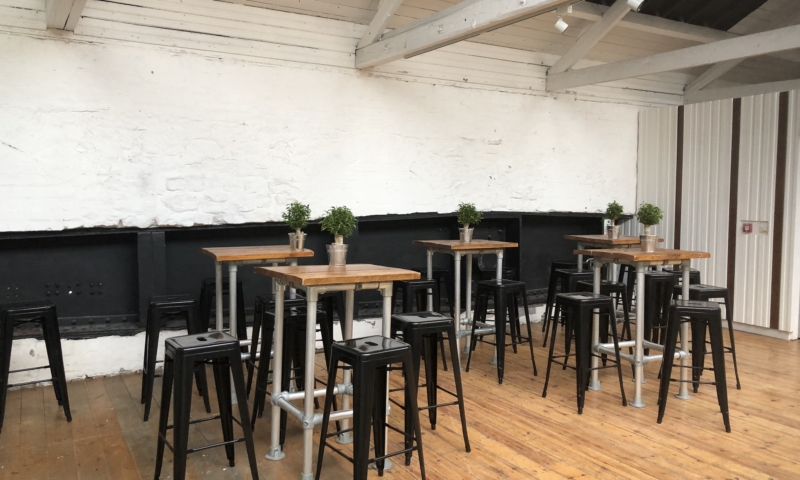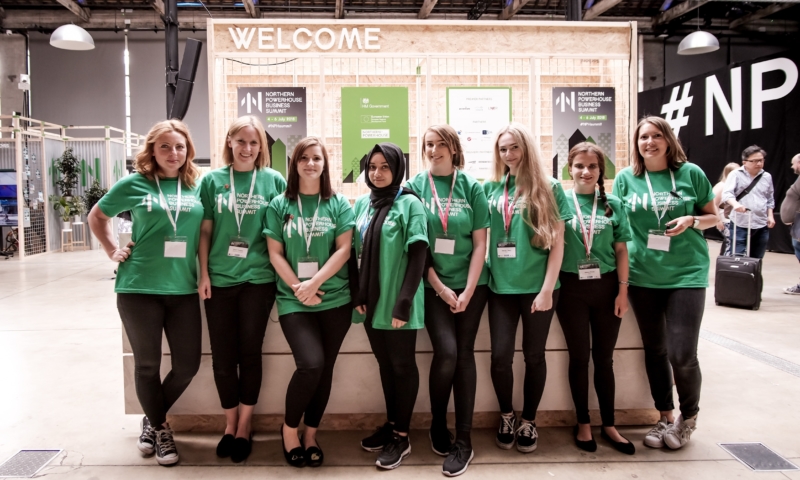 July 2018
The Boiler Shop
Business Summit
The Northern Powerhouse Business Summit, took place in the Boiler Shop, it was the central experience for businesses during the Great Exhibition of the North. With an outstanding line up of speakers, workshops and showcases, businesses were inspired by stories of innovation from across industry.
Speakers included Mark Carney Governor of the Bank of England; Sugata Mitra, Professor of Educational Technology at Newcastle University; Collette Roche, COO of Manchester United; Sarah Weir, CEO of the Design Council; Elaine Warburton, CEO QuantuMDx; and Pam Warhurst, founder of Incredible Edible.
We teamed up with iconic Northern designer, Wayne Hemingway, with his multi-disciplinary creative agency HemingwayDesign, to manage the technical delivery and production of the event, featuring innovative exhibition stands, a lounge area, an interactive conversation wall and some much admired foliage from Bels Flowers.
"The Beaconhouse team effortlessly delivered the Northern Powerhouse Business Summit as part of the Great Exhibition of the North, they were a pleasure to work with from start to finish. As part of a large delivery team Beaconhouse met the demands of multiple stakeholders and added genuine value to a complex, high profile event. They stuck to a challenging timeframe and kept on schedule. The 3 day event passed with zero hitches and our delegates commented on the slick delivery and attention to detail. In particular I valued their flexibility and responsiveness under pressure – and the whole team's ability to remain calm and approachable throughout!"

Laura Partridge, Great Exhibition of the North