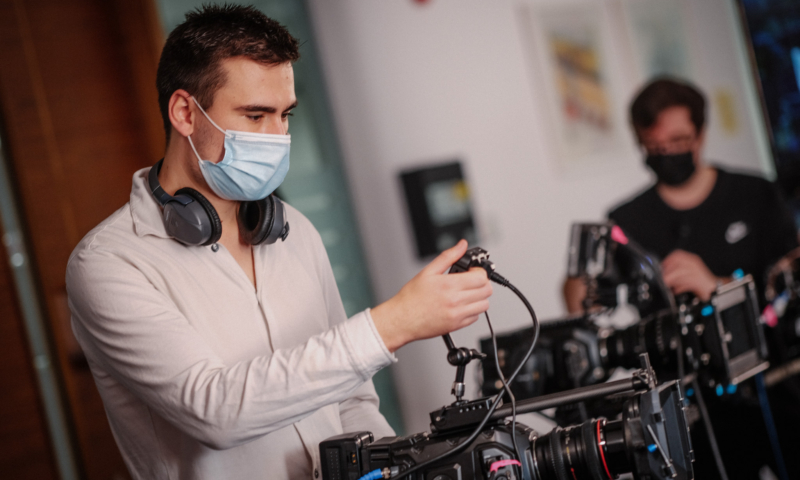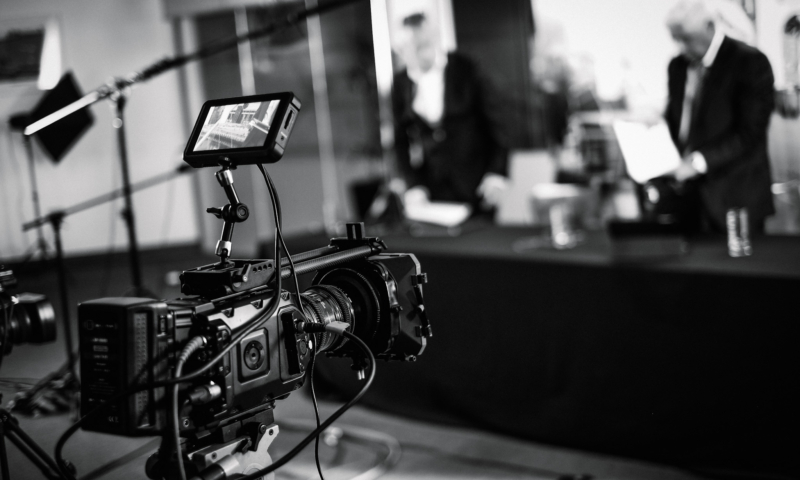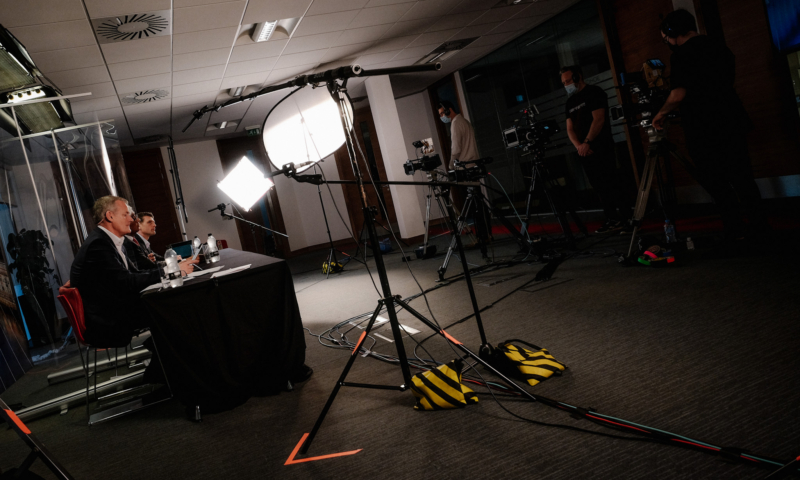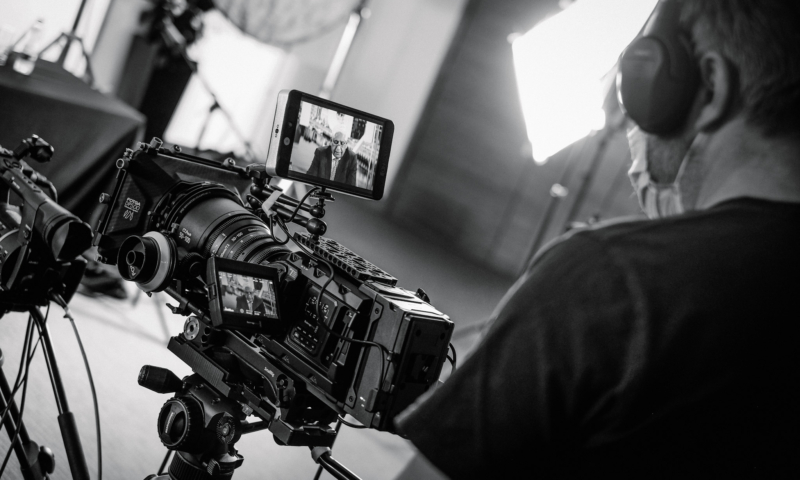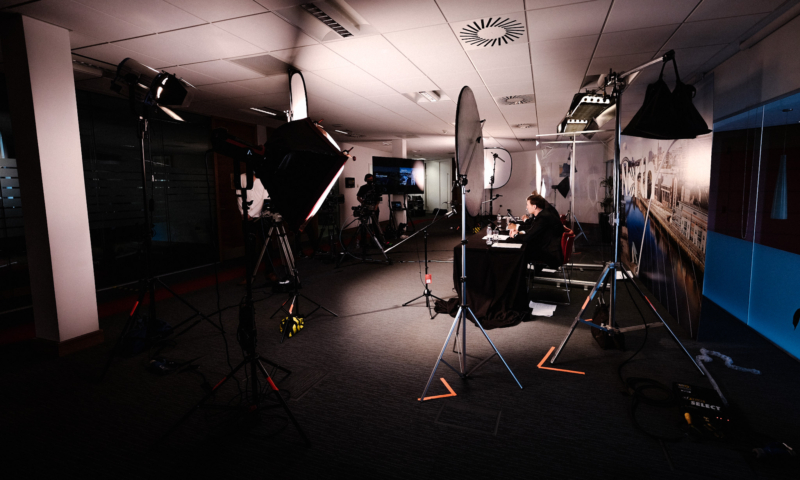 November 2020 & May 2021
Hybrid, Zoom & Office
Hybrid Business Meeting
BeaconHouse Events were contracted to help in the delivery of an internal meeting for a corporate client, to be held for the first time virtually in 2020. Due to COVID-19 and the global nature of the event, which normally brings together over 60 participants internationally, the client made the decision to host their event virtually. We responded to the brief to deliver 'not just another zoom' event; the client wanted an event with impact, that stood out and that engaged their audience.
We hosted what parts of the event we could via a live studio set up in the clients' offices, lights, camera…action! All whilst simultaneously live streaming the content to the 60 international participants via a platform that responded to the needs of the event – total privacy, faultless security, participant video / audio feed, host support, live and pre-recorded broadcasting functionality and second to none quality. The result was a professional and slick production that enabled international participants to feel part of the event, with record attendance figures.
We worked as part of a team with respective experts in their own field. We project managed the delivery of video production, live studio broadcasting, speaker coaching, remote studio technical assistance, virtual platform management and set up and the comms plan. The event was so successful that not only is the client delighted with the outcome of their first hybrid event, it could be a starting point for determining a change in the delivery of their events going forward.
I just wanted to say thank you to you and the entire team and crew for helping us produce our second hybrid event and delivering such a memorable experience yet again. It looked very slick, professional and ran incredibly smoothly. We were delighted with how it went and we received very positive feedback from those who attended