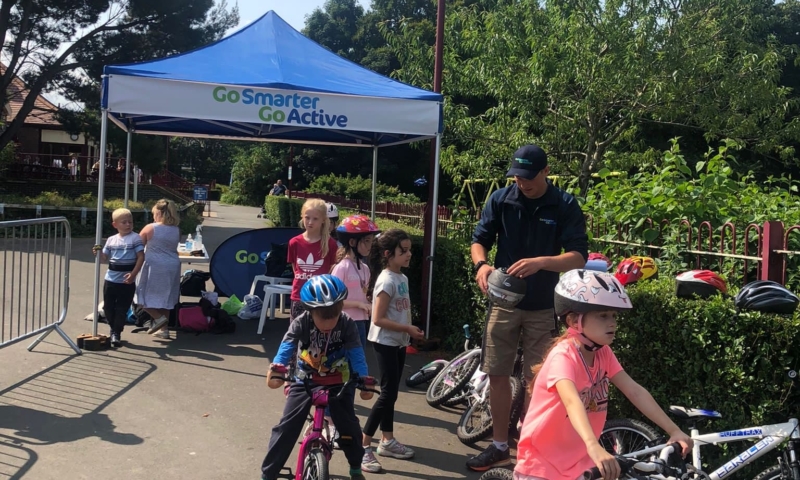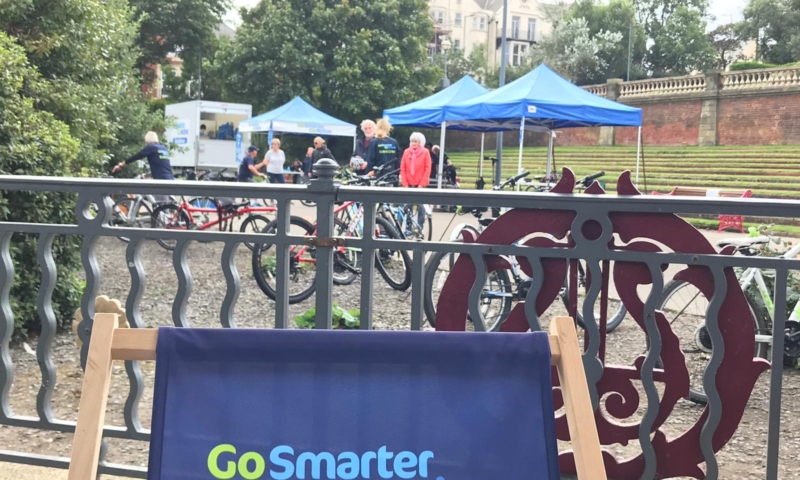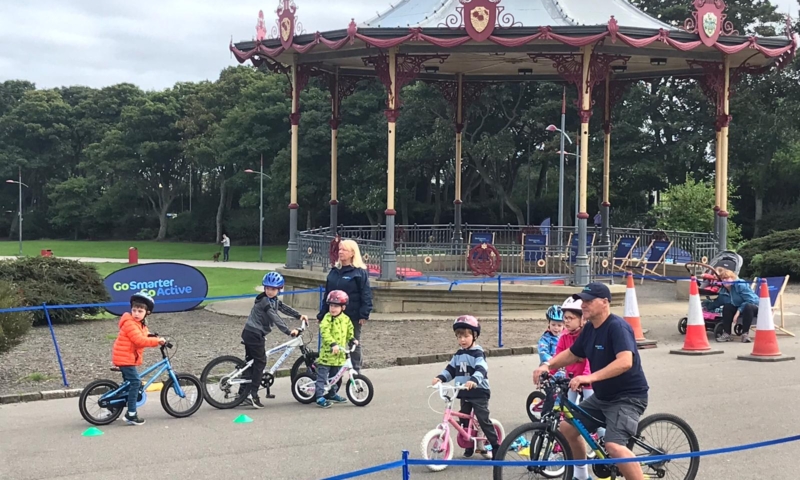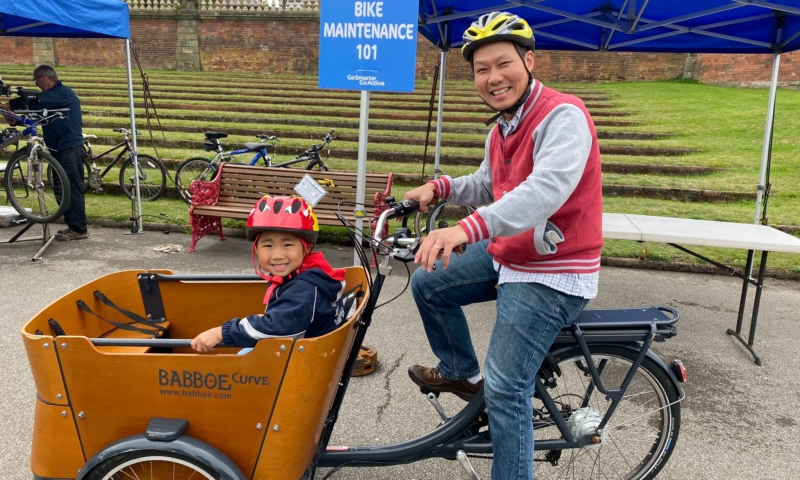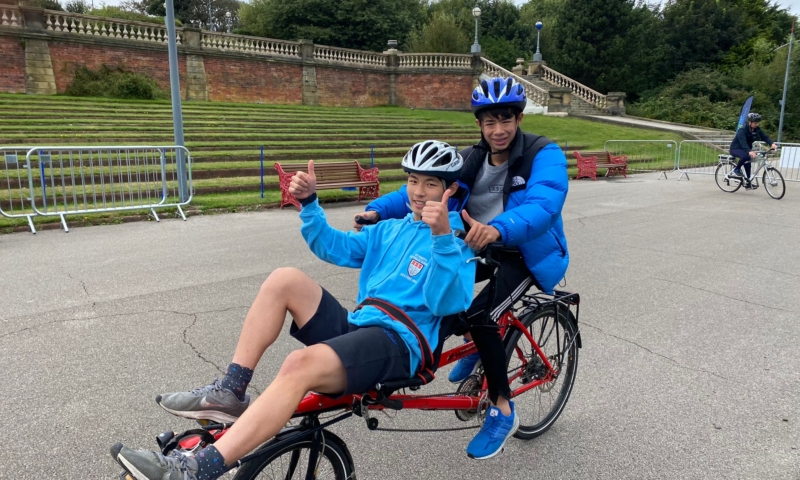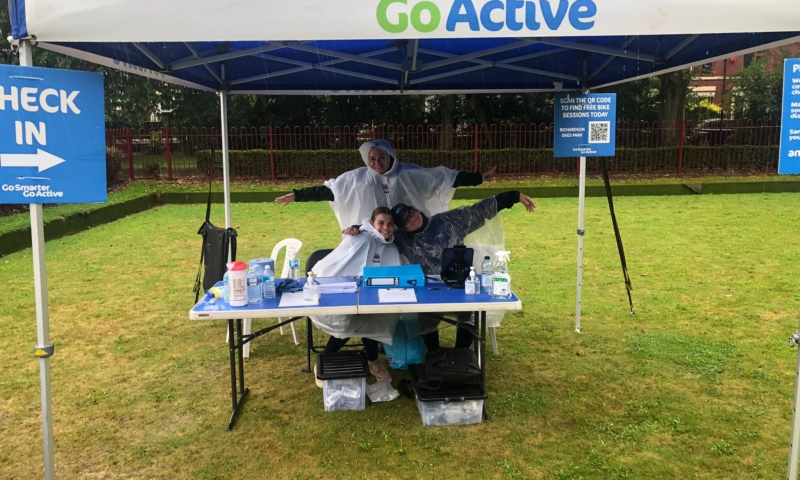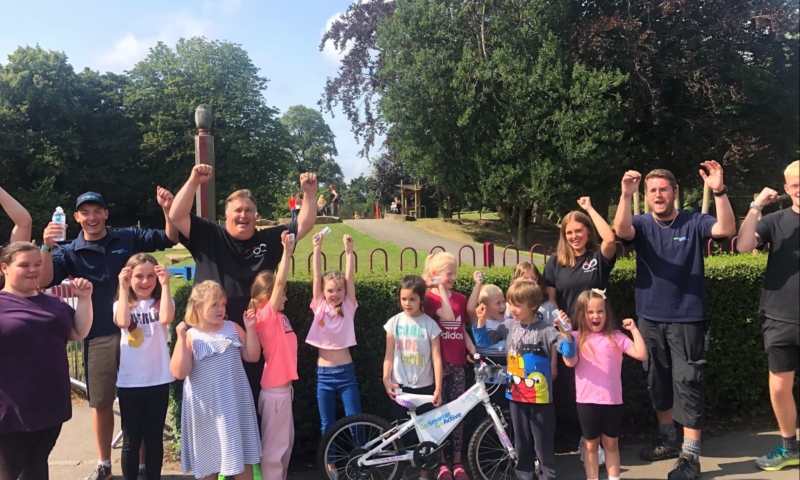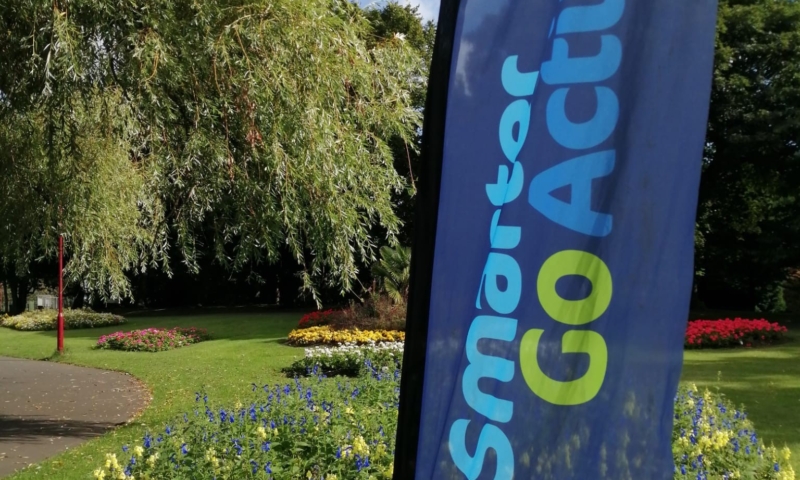 July - September 2021
Across the North East
Go Smarter Go Active
Go Smarter Go Active, delivered for Transport North East was a seven week, cycling outdoor roadshow delivered across nine sites in seven North East Local Authority areas.
The aims of the event were to demonstrate that it is enjoyable to travel around the region by bike, to promote more sustainable transport options for leisure and commuting, and to encourage individuals and families to cycle more and improve their own biking skills.
The event was open for 238 hours across 49 consecutive event days and saw 1,693 engaged participants across the seven week programme.
The BeaconHouse Events team delivered all the logistics and supplies, event and site infrastructure, project management, crew and volunteer management, health and safety and customer service for all events. We worked alongside other contracted supplier, Sunderland Young People's Bike Project, who delivered the cycling training and skills sessions.
Customer feedback was overwhelmingly positive with a 91% increase in people's plans to cycle more, and 95% increase in cycling confidence from event participants.
Thank you ever so much for being superstars! We honestly couldn't have procured a better set of suppliers. You guys have been amazing. We hoped that whoever came in appreciated that we were new to this and that we needed guidance and advice. And you guys certainly did that. You went over and above. Nothing is a bother attitude. Went from a good event to a really amazing event.
Kim Farrage
Specialist Transport Planner, Transport North East
(Go Smarter Go Active Roadshow Project Lead)