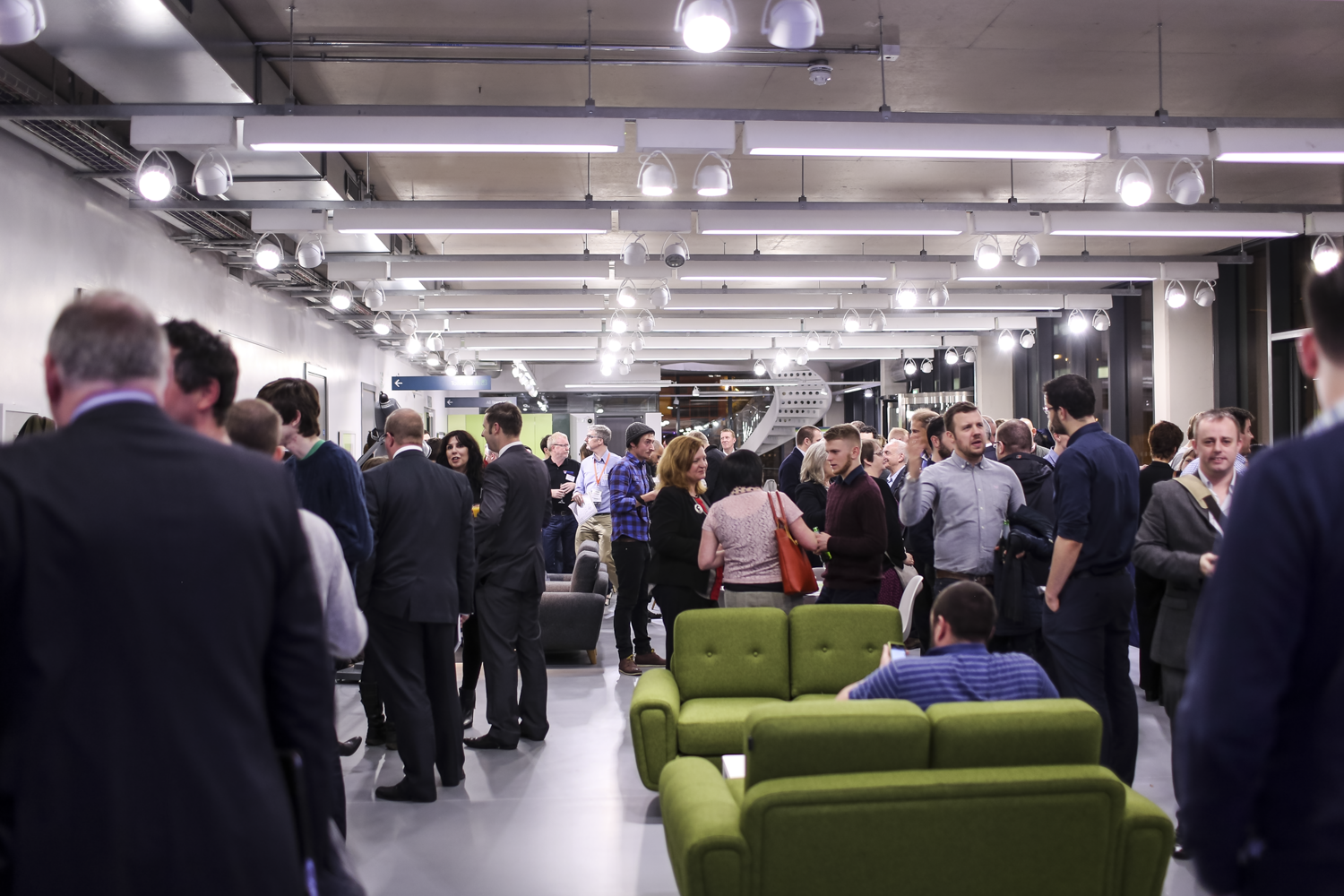 Event Consultancy
Event Consultancy 
We get many clients approaching us to ask how we can help them to develop their events and their networks. We do so by operating a flexible management model that fits with requirements, we only offer the services that you need to make your event a huge success.
Our client wanted to raise their profile with local businesses. Their idea was to invite all winners of a regional awards ceremony, of which they were sponsors, to a celebration lunch. The target attendance was over 70 business people from the region.
We targeted the 55 companies involved with the awards and given the limited and defined invitation list, we offered each company up to 3 places to bring their staff or guests to ensure we reached our ideal attendance numbers. We organised a luncheon at the Wynyard rooms in Teesside and invited locally born businessman Tony Aikenhead (project director for the London 2012 Olympics Stadium), Sir Robert McAlpine to give the keynote speech.
The firm received increased profile within the region amongst the local business community, 80 business people attended the luncheon, feedback from guests was resoundingly positive with many asking if it would become an annual event and the law firm made many new contacts for potential work.
I've had the pleasure of working with BeaconHouse Events on several projects all of which have proved to be successful.  The ability to get the job done, under pressure and when faced with last minute changes is something you hope an event organiser can deliver. Not many can do so with the calm assurance and professionalism of BeaconHouse - they are most certainly a key part of my team when planning events.
David Laud, Owner, i2i Solutions
Swiftpage International for ACT! CRM
Our client had five week lead time to set up, launch, manage and deliver a free international conference for an invited audience of 200 delegates.
We carried out an initial consultation to discuss their plans, supported team with planning, provided suggestions, contacts and ideas based on our experience. Negotiated with venue and suppliers to achieve best value, supported with any queries the team had along the way to ensure they were on track.
BeaconHouse certainly gave me the lifeline I needed to get my event kick started and the confidence along the way that we weren't missing something essential.  The service was super responsive, exactly what you need when you need to make quick decisions.  I wouldn't go elsewhere if I had anything similar to arrange and would definitely recommend BeaconHouse to anyone needing event management experts.

Clair Graham, Swiftpage International
We work alongside SCHOOLS North East to help deliver the onsite elements of their annual events series.
We set up and manage the onsite registration desk, deliver the staff briefing, liaise with all contractors (including venue, catering and AV), co-ordinate with the AV team and speakers to ensure all presentations are accurate and ready for sessions in the correct rooms.
Thanks again for all your help on the day, it was excellent, we'd really struggle without it now that the Summit's grown so big.  We look forward to working with you again soon.

Chris Zarraga, SCHOOLS NorthEast
Our client required a consultant to plan and source suppliers for their trade stand at the Stokesley Show. We sourced the gazebo, caricaturist for the stand, balloons, catering and briefed the client team in advance of the show date. We also liaised with the organisers to ensure we had all details necessary prior to the event.
We had a really successful day thanks to BeaconHouse's efforts and ideas to attract people to our stand, the suggestion that we use a caricaturist was particularly imaginative.  Professional, friendly and easy to deal with I would highly recommend BeaconHouse to anyone who is planning an event.

Victoria Moreton, Tilly Bailey & Irvine LLP