BeaconHouse Gift Guide: The Local Edition
If you are looking for top quality, stylish and delicious gifts and treats for the festive period, there's no place better than a local shop. With plenty of local businesses around the North East region, you are sure to find the right tea-cozy for Aunt Sharon, the crumbliest cheddar for your cheese board, and the perfect treat for yourself (you've worked hard this year). Here are some shops that are well worth a trip to.
For the Eco-Conscious…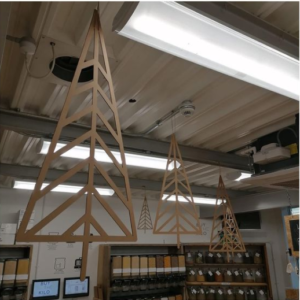 These days we're all looking for ways to UP our sustainability game, so start your sustainable shopping habits, and fill up on your Christmas groceries at Buy The Kilo in Tynemouth. With local art, and reusable cups on sale you might even tick another gift off the list.
For the Stylish Homemaker…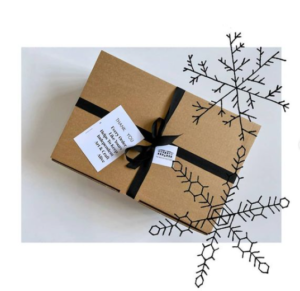 Find a gift that supports independent artists and makers this season – we particularly like their Maker's Parcels, carefully curated design pieces, books and other trinkets all wrapped up beautifully
For those who like to drink their presents…
For the person who's hard to buy for, there is always beer.
For the one and all…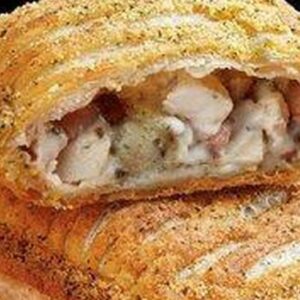 If you are planning to go visit Ratty, Badger and Toad, all holed up within the windows of Fenwick, not sure if 'For the difficult one' is a hangover from the previous gift idea? Why not head to another North East stalwart? Some ungrateful gift recipients have strange taste, are notoriously picky and will be quick to openly mock a 'wrong' gift but here's how to win their approval: a Gregg's Gift Voucher. Always a crowd-pleaser (and is unanimously well-received as a Secret Santa gift). I don't wish to disclose the tally of Festive Bakes consumed by the BeaconHouse office in only the first week of December, but perhaps we might need to gift each other a fresh fruit and veg delivery box.
Shopping Online?
If you are not ready to brace the cold, queues, or bright lights of the high street, our friends at NewcastleGateshead Initiative have launched the Virtual Christmas Market to bring together all our quality regional gift options.
Our favourite picks are;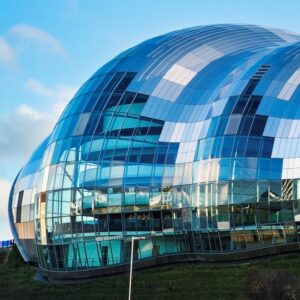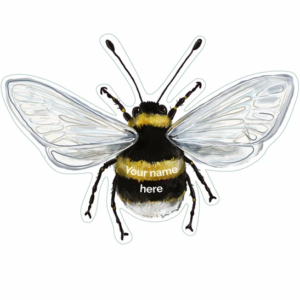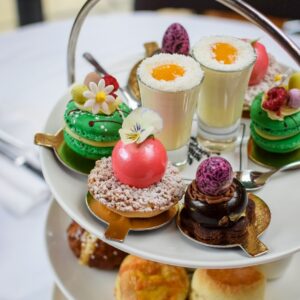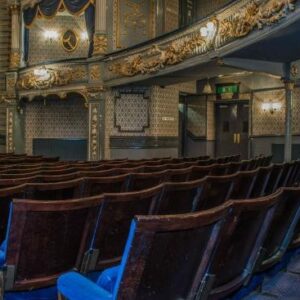 Put their name centre stage with a named seat at the Tyne Theatre and Opera House for eternity.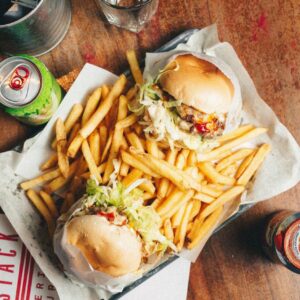 Local Heroes Food Market, a box FULL of goodies.
However your Christmas is shaping up this year, we wish you glad tidings, festive feelings and encourage you to shop local where you can. MERRY CHRISTMAS!
---
Posted on December 7, 2020