What better way to mark International Women's Day than to reflect on some of the strongest, bravest and most tenacious women who inspire us? It is 100 years since women (over 30 and 'of property') were given the right to vote in the UK, and a little more since suffragette Emily Wilding Davison threw herself… Read more »
Read more...
We all have hectic lives, but that doesn't mean we shouldn't find the time to broaden our horizons outside of the daily Netflix binges. Lots of events rely on enthusiastic volunteers to make the event run smoothly and be the positive presence on the front line. What's that? You just heard about this great new… Read more »
Read more...
So it is official, Newcastle upon Tyne is having a serious moment, with the Rough Guide touting it as THE place to visit in 2018 beating tough competition from Cuba and Chile, sorry pets. We love organising events in and around this beautiful city but if you are contemplating Newcastle as a location for your… Read more »
Read more...
As December rolls around we've been writing our list and checking it THRICE. We take our inspiration from our esteemed colleague, the organiser of the greatest supply chain success story of all time, Father Christmas. Kudos to St. Nic, that is one long list. So, if you're a dishevelled friend, loved one or co-worker of… Read more »
Read more...
Working at BeaconHouse Events is better than your average event agency job because there isn't a 'traditional' day, and many different project types pass over my desk. Over the past month I have been planning for an international film festival, worked onsite at an #OfficeRocksNE networking event, overseen marketing activity for various charity events, as… Read more »
Read more...
After hosting The World's Biggest Coffee Morning (which we obviously baked for at Hoults Yard), Macmillan now urge us to 'Go Sober for October'. And what perfect timing, after a summer of beer garden excess (albeit under shelter) and before the onslaught of the Christmas party season. We have half the BeaconHouse team signed up… Read more »
Read more...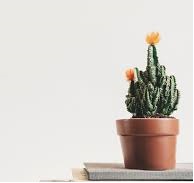 Due to continued growth, and the deep-rooted desire to one day own an office pooch, we are extremely excited to move into Hoults Yard. We've spent three years in the city centre – our old office at Clavering House served us extremely well and we made great memories (and events) there. Hoults Yard is a… Read more »
Read more...
Applying for a position in a creative company In my career I've had the joy of going through more than a few recruitment drives as an employer, some experiences have been better than others but I ALWAYS learn something. As a small, growing and young company BeaconHouse Events want to employ people that fit our… Read more »
Read more...
More and more people are approaching and asking us to invest in their event ideas. That's where all good events start – good ideas. After that obstacle, we help you apply the mathematics and logistics to make sure the idea works and that there is a ready market available. So what do you do when… Read more »
Read more...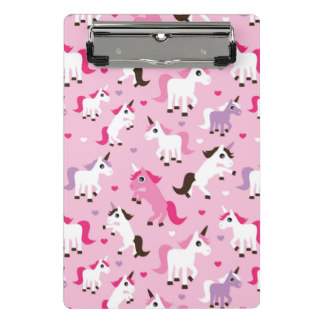 "How are you happy all the time?" We're not. But, we're professionals so we appear to be! Truth have it it's likely we'll have been on our feet for 20 hours in uncomfortable shoes. The last time we slept properly was weeks ago. The last time we ate something 'nutritious' was the sultanas in a… Read more »
Read more...
How can we help you?
We offer bespoke solutions to support your requirements and to ensure your event is a huge success. If you are not sure what you need yet but you know you'd appreciate an additional resource, please get in touch and we can talk through how we could help.